International Society for the Advancement
of Supercritical Fluids (I.S.A.S.F.)

Fourth International Seminar on AEROGELS-2018

Properties-Manufacture-Applications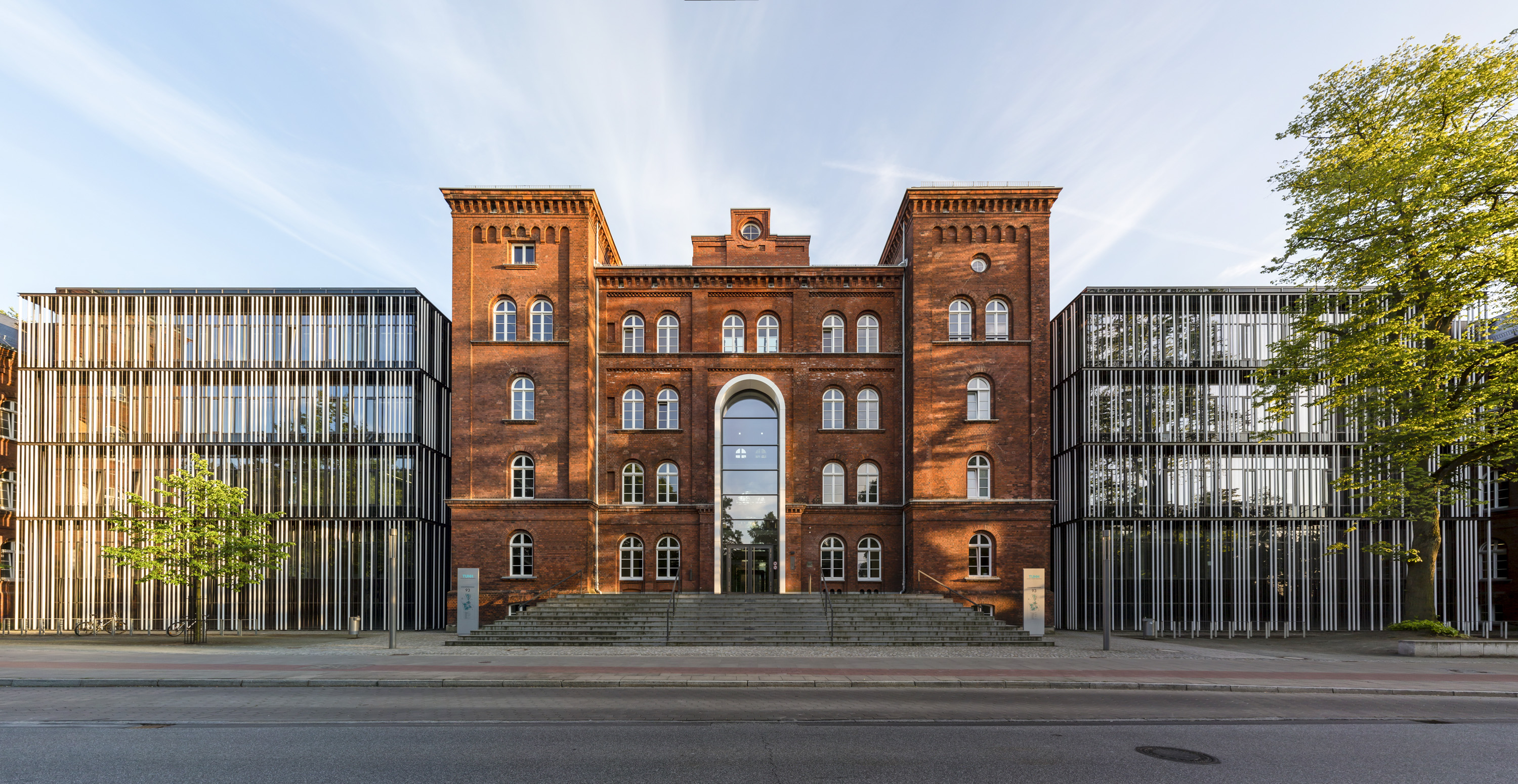 24 – 26 September 2018
Hamburg University of Technology
Hamburg, Germany
CALL FOR ABSTRACTS
DEADLINE 15 MAY 2018
WELCOME TO THE WONDERFUL WORLD OF AEROGELS
Aerogels are a fascinating class of nanoporous materials that exhibit a wide array of extreme and unique materials properties. Aerogels have traditionally been obtained through a combination of sol-gel technology and (mainly) supercritical drying. However, in recent years numerous new compositions and processes have made possible a wide range of amazing new materials and applications. As a result aerogels are now the focus of significant development efforts worldwide, with uses in many fields including insulation for buildings and oil pipelines, lightweight structural materials, aerospace, adsorbents and catalysts, capacitors, batteries, and desalination, optics, high-energy particle physics, drug delivery systems, and so much more. Please join us in discovering the latest in this exciting field!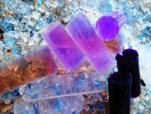 CONFERENCE SCOPE
The aerogel community invites scientists, engineers, students, and industrial partners working with or interested in learning about aerogels to the premiere international conference on the subject. We welcome contributions on any and all topics related to aerogels including synthesis, characterization, and applications in various fields. Our growing community is eager to host contributions from all fields and from all over the world. This conference will be the fourth in the series and promises to be the biggest and best yet!

DEADLINES
Abstract: 15 May 2018
ABSTRACTS
Please send an abstract of 300 words or less by 15 May 2018 to irina.smirnova@tuhh.de
The abstract must be submitted as a Word-file and conform to the following format:
Line Spacing: Single spaced
Title: Times New Roman 14 bold, centered
Authors: Times New Roman 12 bold, centered
Institutions: Times New Roman 12 italic, centered
Email address of the presenting author: Times New Roman 12, centered
Abstract text: Times New Roman 12
Acknowledgements, References: Times New Roman 12
Please send the abstract at the same time as the Registration Form to the respective parties above.
When submitting your abstract, please state if you prefer to present your paper as an oral presentation or a poster. Please note not all oral presentation requests can be accommodated due to program restrictions.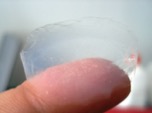 PROCEEDINGS
The proceedings will be published in advance of the conference and delivered to the participants on registration (USB key).
LOCATION
The conference will take place at the
Hamburg University of Technology
(Hamburg, Germany)
on 24 – 26 September 2018
SPONSORSHIP OPPORTUNITIES
We invite industrial and government partners to promote their products, services, and research activities by sponsoring our conference. Benefits include a large audience of academic and industrial players from around the world with high interest and relevance to your organization. Promotional opportunities including display booths, literature distribution, online exposure, placement of advertisements, and promotional giveaways are available. To discuss sponsorship and pricing please contact irina.smirnova@tuhh.de

TO REGISTER
To register for the seminar please download and fill in the Registration Form Aerogel Seminar 2018 and send it to Francoise.Brionne@univ-lorraine.fr.
REGISTRATION FEES
Full 250 €
Students 120 €
Further details can be found on the Registration Form
CHAIRS
Prof. Irina SMIRNOVA
(TU Hamburg-Harburg, Germany)
e-mail : irina.smirnova@tuhh.de
Dr. Michel PERRUT
michel.perrut@atelier-fsc.com
CONTACT DETAILS
Organisation: Prof. Irina SMIRNOVA
(TU Hamburg-Harburg, Germany)
e-mail : irina.smirnova@tuhh.de
Phone: +49-40-42878-3040
Fax: +49-40-42878-4072
Secretary: Françoise BRIONNE
ISASF – ENSIC, 1 Rue Grandville – B.P. 451
F-54001 Nancy CEDEX – FRANCE
Phone/Fax : +33 (0) 3 83 17 50 03
e-mail: Francoise.Brionne@univ-lorraine.fr
Website: http://www.aerogel.org/community/seminar2018
ACCOMODATIONS
Several hotels of various comfort and prices are available on walking distance from conference location.
Altstadt Hotel Harburg
B&B in Harburg
Hotel am Sand
Harburger Hof
Hotel Panorama